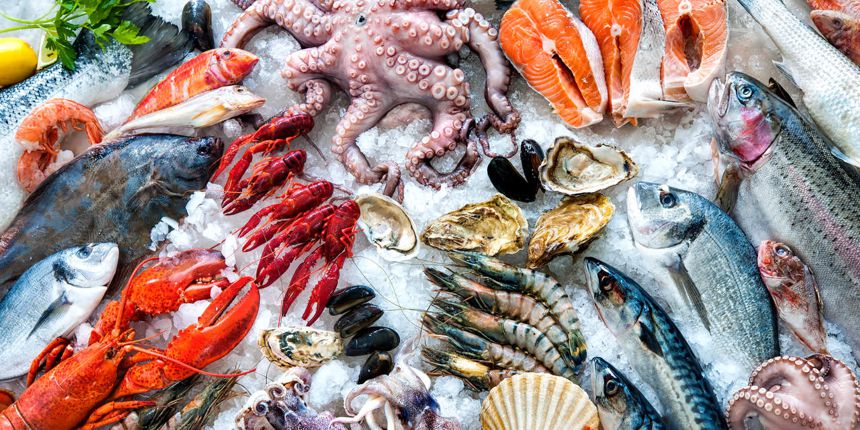 SEAFOOD 'N' SHELLFISH
Saturday 10th February 2018
£45.00 per person
"A unique morning"
Watch and take part in a masterclass in preparing some of the best seafood and shellfish sourced locally and beyond. Then assist in cooking a few of our favourite dishes.
10:00am: Starts with a coffee and a chat
10:30am – 12:00pm: Demo
12:00pm – 12:15pm: Wine time: a brief introduction in to some great seafood wines by Duncan Walker our wine man.
12:30pm: Two course lunch with a class of wine.
This really is an event not to be missed, so book your place early to avoid disappointment.  Simply call us on 01463 222033 or drop us an email.