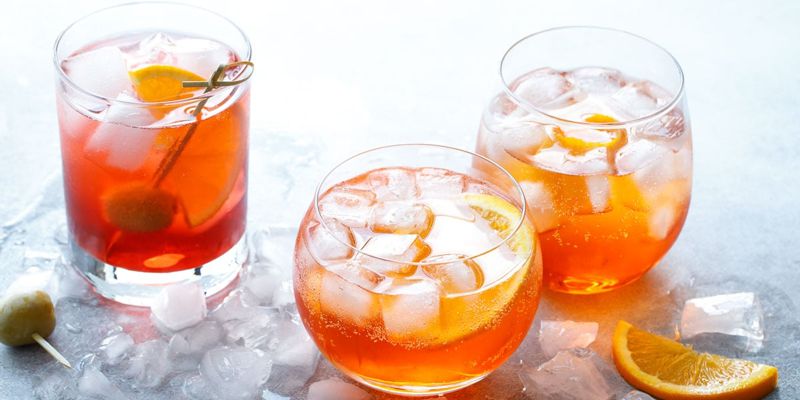 DESSERT WINES
Moscato d'Asti, Pian Centive, Tenuta Olim Bauda. DOCG,Italy, 2018
This semi-sparkling wine is made fro 100% Moscato Bianco grapes. Golden apples, pineapple and honey aromas with a plate which is fresh and fragrant.
75ml £8.25  |  37.5cl £23.00
Pedro Ximinez, Colosia, Bodegas Gitierrez, Spain N/V
The perfect Partner to Vanilla ice cream, caramel and chocolate desserts!
75ml £5.50  |  37.5cl £26.50
Marsala 20 Year Old Soleras, Rallo Azienda Agricola, Scilly N/V
A full dry, yet smooth and rich wine which has been aged for 20 years in a small oak cask via a Solera system. A perfect wine to serve at the end of a meal with its heady nutty flavour, caramel notes and mouth-watering backbone of acidity. Pair with ripe creamy cheese for a full-on taste sensation.
75ml £7.00

PORT
Both our ports are produced by Portugal's oldest wine company, Real Companhia Velha, who have recently celebrated 260 years!
Delaforce, Late Bottle Vintage
An elegant balance of ripe plums, berry aromas and mellow flavours of oak which finish rich and rounded on the palate.
Delaforce, His Eminence's Choice 10 Year Old Tawny
Sumptuous and rich, it combines ripe jammy fruits, dried figs and nuts with perfectly balanced wood ageing. A lovely long finish. A perfect way to finish your meal.
All ports 50ml £5.50

DESSERT MALTS
GlenAllachie 15 46%
matured in a combination of Pedro Ximenez and Oloroso sherry casks, creating a smooth, rich character. Notes of dark chocolate, coffee, and caramel mean you should have this over affogato, no questions asked
£9.50
Tomatin 18 46%
The perfect digestif. Honey and soft oak flavours develop into a hint of dark chocolate with a citrus burst before a sustained sweet and slightly dry finish
£12.50
Dalmore King Alexander III 40%
The pinnacle of the Dalmore range, King Alexander III is a marriage of six different cask types; French wine casks, madeira drums, port pipes, marsala barrels, matusalem oloroso sherry casks and bourbon barrels from Kentucky. Truly a stunning dram.
£25.00

DESSERT COCKTAILS
After many late nights working tirelessly to create, we hope you enjoy!
Amaretto Sours
amaretto, egg white and lemon juice topped with a cocktail cherry
Espressotini
better than just a coffee ..Grey Goose Vodka, Tia Maria and a shot of espresso served with a layer of whipped cream and a light dusting of coffee
Sgroppino
a shot of vodka over lemon sorbet, topped with prosecco and dressed with lemon and mint
Cranachan Martini
shot of Tomatin malt, Chambord and Grenadine, shaken with ice and cream, topped with toasted oatmeal and a fresh raspberry
All dessert cocktails £8.00