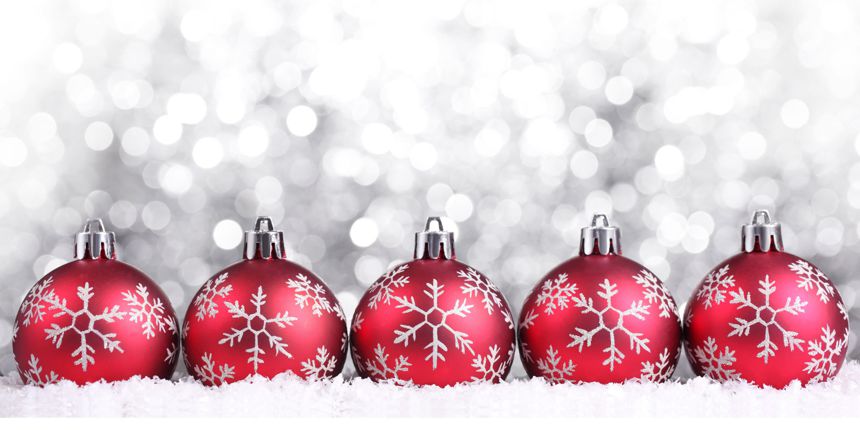 MERRY FISHMAS!
Our Pre Christmas menu is available from Tuesday 1st December through to Friday 29h December and is only available to parties of four or more that have pre-booked.  A deposit of £10.00 per person is required.  Final numbers are required before 12 noon the day before the booking.
Any drop in numbers after this and before arrival must be informed and the persons deposit will be used as cover charge, however any further reduction in numbers upon arrival will be charged at full price.
Example – final numbers confirmed as ten with no call-offs but only 8 arrivals will be charged at ten full price.
Advanced orders are required for parties of 8 and more.
Orders can be phoned in 01463 222033 or email chef@riverhouseinverness.co.uk.
Festive period opening hours:
Christmas Eve – CLOSED
Christmas Day – CLOSED
Boxing Day – CLOSED
27 – 30 December OPEN normal hours
Hogmanay – OPEN from noon till 5pm serving our Cicchetti menu, then from 6:30pm to 9:30pm serving our four course Hogmanay menu – tables to be vacated by 11:00pm
1st – 2nd January – CLOSED
3rd January – OPEN normal hours
Please note our Chchetti and full menus are also available throughout December.
Don't forget we also have gift vouchers –  the perfect present!!
Merry Christmas and a Happy New Year
From Alfie, Laura and all the crew x

Merry Fishmas!
£27.00 per person
To start…
Lobster, crab and crayfish cocktail
with avocado, fennel and rocket. Served with melba toast and chargrilled lime.
Salad of goats cheese, beetroot and orange
with mixed leaf and mint, finished with walnut granola
Roasted butternut squash soup
with sweet potato and chorizo crisps
Great Glen venison bresaola
with pine nuts, rocket and pecorino shavings. Finished with pesto alla genovese and aged balsamic reduction
To follow…
Shetland cod
pan roasted fillet of Shetland cod with an Orkney crab and chervil crust served on samphire and crushed potatoes with a tomato sauce
Roast breast of turkey
served on bubble n squeak with haggis and crispy bacon, finished with a bordelaise sauce
Grilled fillet of sea bass
served on king prawn and winter vegetable ratatouille, with a herb de Provence butter
Leek,cranberry and stilton loaf
with parsnip puree and roast potatotes
To finish…
Ecclefechan tart
served with clotted cream and red currants
Natale (Christmas) affogato
Christmas pudding flavoured gelato with a shot of Vecchio Romano and espresso
Clementine posset
with orange sorbet and dark chocolate shards
Black Forest sundae
chunks of rich chocolate brownie, armerreto and cherry gelato and cherry compote, topped with whipped cream and milk chocolate curls

Hogmanay 2017
Served from 6.30 pm until 9.15 pm – tables to be vacated by 11pm
£60.00 per person
On arrival…
Glass of Sumarroca Rose Cava
Appetiser…
A little, but secret dish to set you up for the evening ….
To start…
Seashore Salad
Shetland mussels, clams, Orkney crab, brown shrimps and Isle of Bute oyster with samphire, drizzled with lemon oil
Cock-a-leekie soup
Great Glen venison bresaola
with pear, walnut and Strathdon Blue cheese
Main event…
Steamed fillet of Shetland halibut
with sweet potato crisps, parsnip puree, broccoli and chorizo
Prime Scottish fillet steak
served with buttered green beans, dauphinoise potatoes and a bordelaise sauce
Pan roasted breast of guinea fowl
served on  a confit of winter greens and pancetta.,with crispy potato gnocchi
finished with truffle oil
North sea cod
pan roasted with an Orkney crab and chervil crust served on samphire and crushed potatoes with a tomato and chilli sauce
To finish…
Scotch Mist
crushed meringue with whipped cream and a good shot of Tomatin Whisky, finished with toasted almonds
Chocolate Torte
with salted caramel gelato and toffee pop corn
Clementine Posset
with an orange sorbet and dark chocolate shards