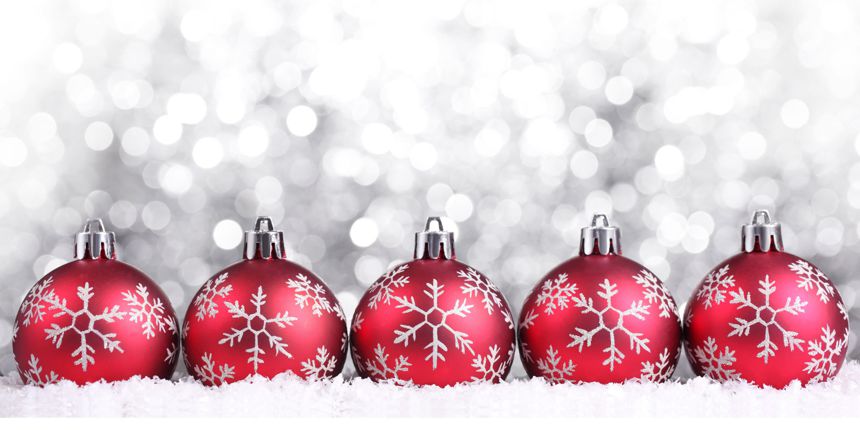 WE FISH YOU A MERRY CHRISTMAS!
Our Pre Christmas menu is available from Tuesday 27 November through to Saturday 22 December and is only available to parties of four or more that have pre-booked.  A deposit of £10.00 per person is required.  Final numbers are required before 12 noon the day before the booking.
Any drop in numbers after this and before arrival must be informed and the persons deposit will be used as cover charge, however any further reduction in numbers upon arrival will be charged at full price.
Example – final numbers confirmed as ten with no call-offs but only 8 arrivals will be charged at ten full price.
Advanced orders are required for parties of 8 and more.
Orders can be phoned in 01463 222033 or email chef@riverhouseinverness.co.uk.
Festive period opening hours:
Sun 23 – Thu 27 December CLOSED 
Fri 28 December OPEN (from 5pm)
Sat 29 December OPEN
Sun 30 December OPEN (from 5pm)
Hogmanay – OPEN from 3pm for our Cicchetti menu, then from 6:30pm to 9:15pm serving our Hogmanay dinner – tables to be vacated by 11pm
1st – 2nd January – CLOSED
3rd January – OPEN (from 5pm)
Please note our Chchetti and full menus are also available throughout December.
Don't forget we also have gift vouchers –  the perfect present!!
Merry Christmas and a Happy New Year
From Alfie, Laura and all the crew x

Christmas Party Menu
£29.50 per person
To start…
Cream of parsnip soup
finished with sautéed wild mushrooms and double cream, drizzled with truffle oil
Steamed Shetland mussels
served in a miso broth with chilli, beansprouts, coriander and fresh lime
Smoked salmon from South Uist
with king prawns and a fennel, red onion, pepper and tomato salad. Finished with an orange infused olive oil dressing
Roasted beetroot, red onion and goats cheese filo tart
with watercress
To follow…
Roast breast of turkey
served on bubble n squeak with haggis and crispy bacon, finished with a bordelaise sauce
Grilled fillet of sea bass
served with clams tossed in a chorizo, Rioja and tomato sauce with fried potatoes and samphire
Slow cooked beef bourguignon
with dauphinoise potatoes and crisp winter greens
Baked North sea cod loin
with roasted potatoes, Brussel sprouts, chestnuts and crispy bacon. Finished with a brown shrimp butter.
To finish…
Home made Christmas pudding
with brandy butter sauce
Clementine posset
Trio of cheese and oatcakes
Dunsyre Blue, Orkney Cheddar and Cornish Brie with chutney and Caithness oat cakes
Chocolate torte
with salted caramel ice cream, warm toffee sauce and toffee pop corn